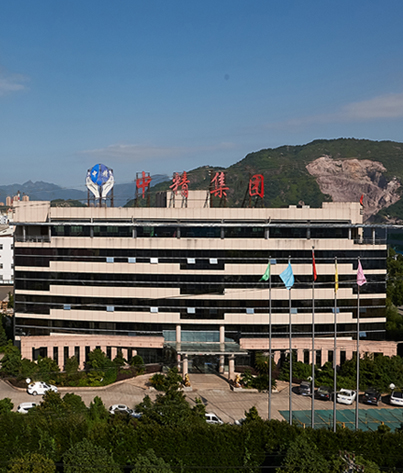 Quality First, User Supreme, Scientific Management, Constant Improvement
1. Quality First: Quality Lies in Product and also Service; Survival by Quality and Extreme Perfection is Our Unremitting Pursuit.
2. User Supreme: Customer Satisfaction and Responsibility for Customers are Our Operation Tenets; Constantly Customer Satisfaction Improvement and Quality Products and Services for Customers are where our determination and confidence lie.
3. Scientific Management: Standards make systems successfully promoted and implemented. Strictly in accordance with TS16949 Standard Provisions and relevant requirements, the company adopts scientific process method, systematic management method and fact-oriented decision method and in combination with company's actual situations and customer's requirements and establishes quality system documents for each stage to standardize operation and guarantee quality. All staff participation is the foundation of successfully promoting and sustainably improving quality management. Senior managers of the company support and attach importance to exerting effects of management staff at all levels, insist on constantly focusing on customers and inspire all staff to participate in the construction of quality management system and development of the company.
4. Constant Improvement: Constant improvement is the comprehension of promoting and improving system results. Adopting "Turtle Chart" method, the company analyzes and optimizes processes from people, machines, materials, factors and establishes process index, statistics analysis and constant improves shortcomings to realize sustainable operation and improvement.
Quality Objective
1. Punctual Delivery Rate: Auto Products 100%
Non-auto Products ≥96%
2.Defeat Return Rate: Auto Products ≤150PPM
Non-auto Products ≤1000PPM