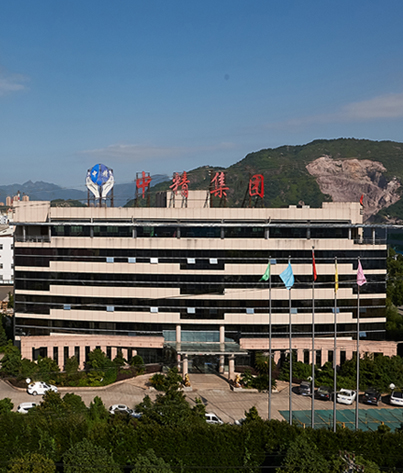 The service target of Zhongjing Company is to provide excellent products and complete pre-sales, sales and after-sales services; one of the important contents of the marketing is to meet requirements of customers. Taking "Develop National Inspiration, Create World-famous Brands, Contribute the Country by Industry" as its duty and insisting on the tenet of "Market Orientation, Technology Power", the company make the following service commitment to old and new customers and people supporting the enterprise:
I. Pre-sales Service
1. The company will introduce all related product information and quality situations in detail to the users.
2. The company will provide product technical lectures, including product use, maintenance, assembly, operating characteristics and other technical problems and dispatch the best engineering technicians to provide service if required.3. The company sets service hotlines to solve problems of products, the service hotline: +86-577-65323368 65323788 65325261.
II. Sales Service
1. The major users purchasing goods in our company should fill in user service track cards.
2. The personnel of Marketing Department will contact new customers by phone within a week of arrival of goods to inquire acceptance of goods, including whether the product quality can meet customer requirements, transportation modes, packaging conditions and other requirements of customers.
3. The staff will reach when the newly-developed goods arrive to introduce products, using methods and technical requirements and assist installment for users.
4. The company sends personnel to visit important customers once or twice for each four months to take advices and solve problems
III. After-sales Service
1. We will reply within 24 hours when receiving customer complaints of product quality, and our service personnel will arrive at the spot within 48 hours to solve the problems.
2. The company guarantees return, replacement and maintenance for defect products until customers are satisfactory.
3. All costs resulting from defect products handling shall be born by the company
4. Our company will provide complete online service system. You can put forward the problems in respect of quality, usage and other relevant issues by online messages or E-mail; we will reply you quickly.
Service Condition Identification
1. Our company will provide free service for product itself defects within warranty period.
2. Our company will provide favorable paid service for damaged products due to human causes within warranty period.
3. Our company will provide favorable paid service in respect of products after warranty period.